Lewy Body Syndrome…
Those three little words have struck terror in my heart. At first, we thought it was just Parkinson's (not that it isn't devastating enough), but then we went to a specialist, the diagnosis? Everything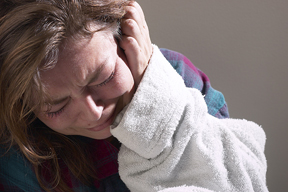 points to a Parkinsons's  like disease only much more insidious – it causes dementia not only does
one have physical symptoms – it affects the brain. How can I put my arms around that ?
Only those of you who are in the same circumstance as I am – a husband with a  terminal degenerative disease can truly understand the emotional devastation that comes with learning something like this.  Our journey is going to be a hard one – God willing we will be able to chart the course given us. What else can we do?
There are going to be a lot of tears and prayers – for that I guarantee…