When I am deeply hurting I don't like to share my pain.
It is irrelevant after all what is anyone going to do to help. It is my pain, and no one will be able to make it go away.
That is my state of being…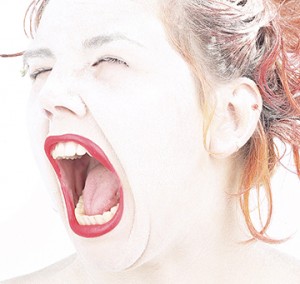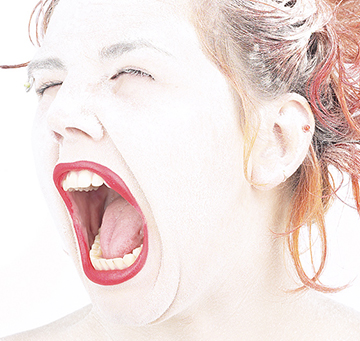 My husband will never be the same he keeps slipping into this abyss. My heart literally aches – at night as I lay in bed beside him while he sleeps things have changed forever.
I cannot stand it – I want to scream, run, punch someone anything. There is no rhyme or reason this has to happen.
We changed medications, and he fell off a cliff. At times, my husband doesn't realize I am his wife. This among other things has my heart broken. I literally feel the pain.
Panic sets in, I cannot think, I cannot breath. I hope I make it through. I pray that my strength will get us both through this pain
I feel helpless, hopeless and lost