Life is Hard – Where is the Joy?
OK – I have had a rough day or two, and I am trying to grapple with it all. I feel totally alone in the world I have family; my husband has family, but they are busy in their lives.
My husband will not believe I don't have lovers, there is nothing I can say or do. I am with him 99% of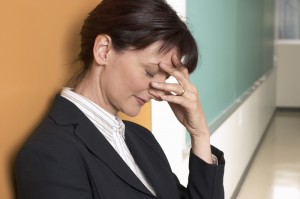 the time, and it is truly getting to me.
We should have such a close bond right now I am helping him dress, get in and out of bed making all the meals, being the chauffeur, and taking care of the house. I am working and carrying his insurance that gives him top notch care what more can I do.
He has always been a difficult person – but at least he lived in reality.  I think I am going to need to tap into some counseling. My insurance does have that option I just don't feel I can afford the time – I will try other things first, but I think I may be running out of options.
"I have heard every cloud has a silver lining – I am still looking for it."