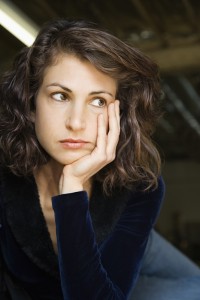 I am so very sad; it is an extremely hard day for me.  My life as I know it will never be the same.
I knew that this time was coming, but I could overlook it and pretend things are fine until this week.
My husband seems to be going downhill, and I need to try to get him to let me take over and pay the bills. He has lost two checks and thinks someone stole his money – some woman. I am the only woman he has been with …
I need to start thinking seriously about how to handle things and what steps I need to make…
God please give me the strength to do all I need to do. Please give my husband piece and tranquility that no matter what happens in the end everything will be alright.