I am now 57 and realize I am tired of caring about everybody else, I have lived my life for everyone else but not for me.  Worrying about what I can do to comfort those who may not even deserve it.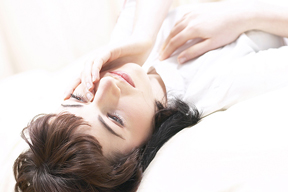 I am going to start living for myself – as well. I don't mean I am not going to stand by my obligations but I am going to make some decisions that will give me some joy, fun, laughter in my life,  at least as much as I can under my circumstances.
I am going to stop and smell the roses – start taking care of me.  I just need to shed the guilt gene. I feel guilty if I step on a crack in the sidewalk. I am going to have to somehow get rid of that, any suggestions?