Looking back in my life when I was losing my husband to dementia I really have felt blessed having the time to say goodbye.
The following excerpt was posted on Facebook and I loved it so much I decided to put it in my blog. I don't know who wrote it but it describes to a T what we go through.
There is much pain to endure when watching a loved one suffer with dementia. This is the pain of perpetual grief. There is the raw wound of continual loss. There is the struggle to preserve dignity and the desire to respect the present and cling to the past.
However, in the midst of the heartache there is a small glimmer of light that exists to remind us of the things that dementia cannot take away…
The warmth of a touch
The importance of smiles and laughter

The knowledge of what it truly means to experience unconditional love and acceptance…
The last year I spent with my husband was an amazing journey of unconditional love, spiritual, deep and haunting, the kind of love that transcends the human experience. The kind of love that one cannot understand unless they go through it.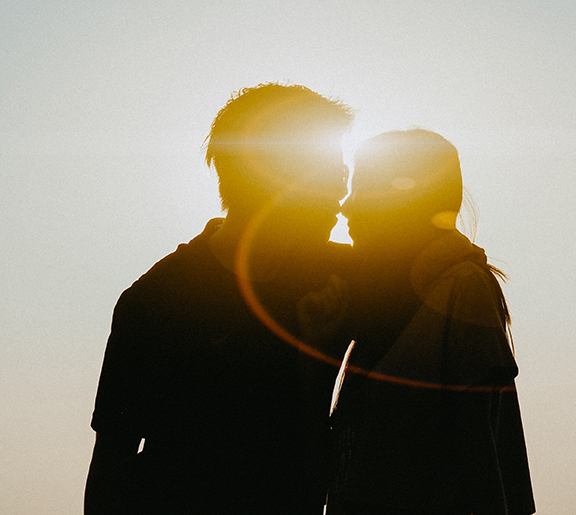 A greater love than that of the most ardent lovers – it is the love of two people who spirits are intertwined in the knowledge of knowing they will soon be separated but cannot let go.
The pain unbearable at times yet oh so beautiful. Excruciatingly raw – the love that will be cemented forever in time between two individuals with the understanding, they will soon have to say good-bye – but will be together again for an eternity.