Some memories are better forgotten, then why do they come when least expected?
I recently went to a friend's funeral; he was so young, only 42. He went in to get a hernia taken care of in March, and by October, he was dead! He subsequently had other problems eventually after a long battle they figured out he had cancer. By the time they diagnosed this problem, his body was too weak for treatment.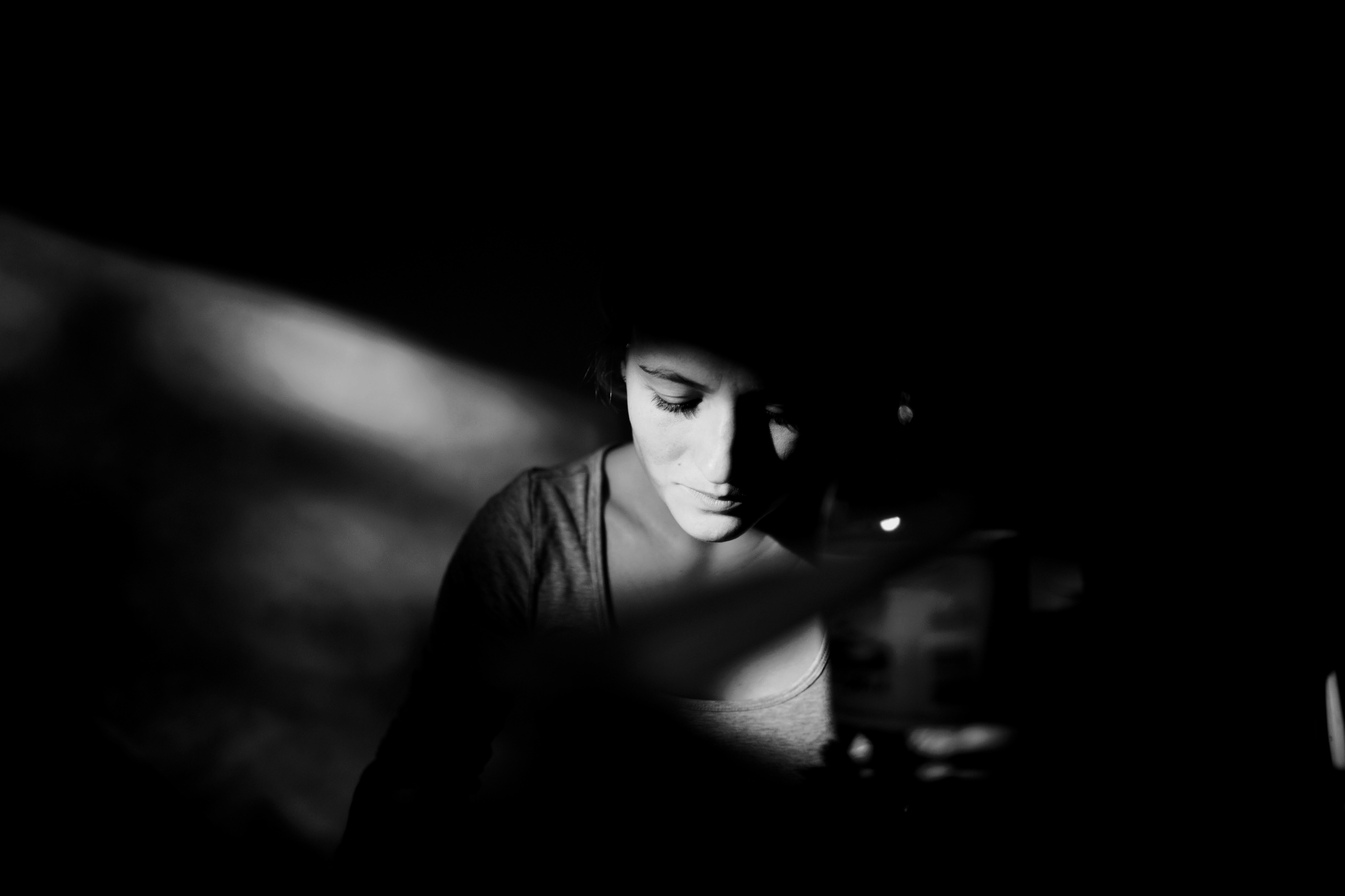 Very sad – he left behind a wife and 2 step kids that he loved like his own. During the funeral, I was so touched. Family members talked about Leon what they would miss but also how much he loved his wife, and she had been by his side. Candice was told by people at the funeral they would always be here for her and the kids and how much Leon loved her.
What I didn't expect was to be so impacted emotionally. I started to cry; my thoughts turned to my husband's funeral –how nothing was mentioned of our love story. How unimportant I felt in this cathedral full of people. I sat in the side pew (can you believe it!) as his ex-wife, family, and friends set in the middle. Twenty-six years with this man and I was an outsider. How did that happen? Our souls were intertwined, and our love was deep and spiritual.
My family was there with me, of course, but his family (I had considered part of mine for so long) was not. It was like having the dagger put in my back and then twist.
Do you think my thoughts were selfish? The day was not for me; it was for Leon's family and him. All I can say is I am only human.