Monday I was feeling so sad and overwhelmed I was on the verge of tears over everything.
When Jaynie came in to help with my husband, she said you really should look at the respite program that Creek Side has (our hospice provider). I have been hearing about this for the last 10 months that they have a program that will put him in a hospice facility for up to five days a year. About everyone who I connect with in hospice has one time or another said I should take advantage of this, so I can just regroup and get myself together.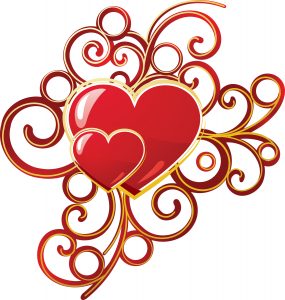 I never really considered it until Monday – it would be so nice to be able to leave for a few day by myself and just do nothing.
The problem is I don't want my husband to wake up in a facility and think I have abandoned him. I don't want him to go through anymore sadness than he has.
Since he has been getting worse there are days where he sleeps and make no sense at all (so maybe?).
I asked some people what they thought whose opinion I value. Then yesterday morning when I walked into the bedroom my husband looked at me and said where have you been??
That settles it – he is not going to go into any respite facility – even for five days.
I don't know how I would ever leave him and walk out the door. He still has days where he is smiling and joyful – that make it all worth while.
I Love Him So…