What a selfless, beautiful spirit I found in Father JJ.
Because of the recent news that my husband may only have a few days or weeks I was anxious to get a priest over to give him a blessing. I did get a number from my social worker because it seems father Norman is so busy.
I called this number and ask Father JJ if he minded  giving my husband a blessing. He was the warmest kindest man. He said he would come over after mass, so he did get here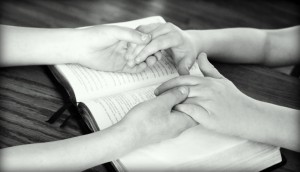 about 8 in the evening.
The blessing he gave was beautiful and to both of us – as he walked through the door, he caressed my face and said.
"You have such a beautiful house, but you know what? Your husband is going to be going to a much more beautiful place. He will not be in pain anymore, and he will see his loved ones and have a joyous reunion.
And guess what? You will be going to that beautiful place where you will find peace, and reunite with him one day. "
He then asked if it were possible he would like to be at the mass when my husband transitions.
What an amazing Priest – he rushed over and didn't know me from Adam, in the night.
Thank You Father JJ…