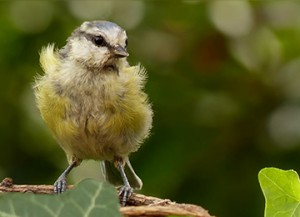 I am sitting here working in my office and I hear a little bird chirp. It is September and that usually doesn't happen until the spring.
It makes me feel happy like when there is a long cold winter and the snow has melted – and the signs of spring start showing up.
I always feel like spring is a reminder of the renewal of life. A sign that everything is going to be OK…
Maybe the bird is to remind me of that – I am in such a sad transition in my life.
Is it a sign – everything will be OK in the end ?