That morning felt more like the end of my life, and in a way it was, because I will never be the same again.
The morning my husband passed I wanted to inform his kids. However, I didn't want to tell his daughter over the phone. So I made contact with my daughter-in-law who I asked to tell her husband. I wanted to have them go over to Semina's and tell her in person.
By now the people at my home were; my daughter, son, brother.  I was in shock but so comforted to have them there. When 2 of his sons and daughter showed up his daughter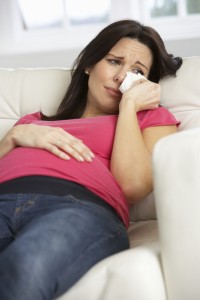 was devastated. His oldest son who had not been there at all only seeing him two time this year decided not to come and called me to tell me so. I told Cecil about a week before his father died that his father needed to see him; he did come with some prodding from my husband's brother.
I knew that was the reason my husband was not at peace to let go, he wanted to see his adult children. He loved his kids and wished he had a stronger relationship with them, but that is another story.
My step daughter was just sobbing with grief, and I held her. Somehow when someone else is hurting I have to be the strong one.
When the mortuary came to get him, I made sure the blue blanket  was over him. As they rolled him out I started crying and saying I cannot do this, I just cannot do this, I just felt hysterical. My daughter was trying to comfort me then little Noah started sobbing.
Here I was falling apart – I kiss my husband as they took him out the door, he was so cold.