My life has been focused on work and family, putting myself last on the list and worrying about everyone else. I will always be there when someone needs me but I have decided I am on the path to self-discovery.
I have never really made time to delve into my emotional make up or my deepest thoughts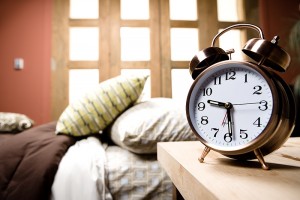 for that matter. It has been basically get up and deal with the daily tasks at hand, take care of the sick, work, what little time I have I numb myself with games, food, TV and then go to bed.
The last few nights I have had insomnia wondering what it is all about. When my parents and grandparent were alive I knew my value. I loved seeing their eyes light up when I would visit – knowing there unconditional love and adoration of me.
I don't think I have every really dealt with the losses, it has been four years since mom and dad have passed and I am still in a fog. I didn't realize that until I took the time to just be. Lay there in my bed and basically mediate on life.
I thought I was just depressed then I realized I am just really unhappy. I know my husband's illness is playing a part of this. My lifelong habit of worrying about everybody and everything has finally taken a toll on me.
I am at the age where I feel time is of the essence and I need to live – really take the bulls by the horn and find happiness…
Do the things I have always wanted to do but never have because my husband wasn't interested or I didn't put value in the things I wanted. I would love to ride in a hot air balloon, go white water rafting, driving down the coast of northern California and Oregon.
I would love to take up oil painting again, create a book of my poems, or just have a picnic in the fall when the leave are bright and beautiful…
I feel so overwhelmed with the needs of my husband and my circumstances – I am just like a lump of clay sitting hoping and praying that I will find the strength to start living and the courage to make it happen.
Life is what you make it and I need to do a better job of living.