I have been so stressed lately more than usual – my husband is not always completely there but thinks he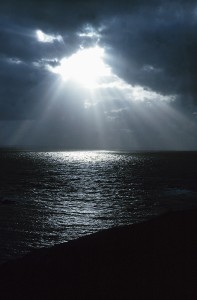 is. Depression has set in for him, and I am fighting it myself. I am really struggling to find my new normal, and take charge of the bills (he refuses to let me).
We did go and see a Dr. that is a psychiatrist but totally understands our dilemma, and I am so relieved – he helped us put together counseling for both of us, therapy and a new family Dr. for my husband.  I have not liked his Dr. for the last year he seems annoyed when I go with my husband to his appointments – and  he doesn't seem to understand geriatric patients. Whenever we need a blood test because something may be out of whack he wants us to schedule an appointment, and we just need to know if there are imbalances in his chemistry.
Even today with some anti- anxiety medication the Dr. prescribed for him, he woke up feeling the weight of the world was off his shoulders…
If you or a loved one is having problems and /or feeling isolated, please don't hesitate to reach out. I wish I would have done this sooner.
It is so much better when there is a support system and you don't feel like you are doing this alone…
Thank You God.