Astrology has gotten a bad rap…
I tell you there is something to be said about astrology and having a reading with a reputable professional.  I have found that person in Maria DeSimone
I had  my natal chart read yesterday, and it was just amazing – it was a bit pricey, but it really put into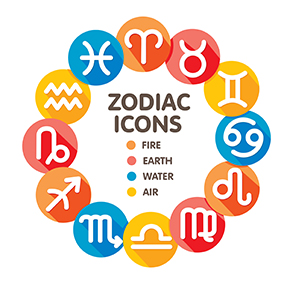 context my life and tendencies. I have been having my four pillar report done that has helped as well, but this gave me a timeline for the next year and pointed out thing in my life that were right on target, especially in the past.
I felt like I was in quick sand and needed some direction. My husbands terminal illness seems to be getting worse – I am now dressing him, and it is so sad and devastating to both of us. I felt like I was in quick sand, and I needed a rope. I had been wanting to get a reading but now was the perfect time.
In astrology it is not just about your sun sign but so much more. If in doubt get your natal chart and have it read.
In reference to the months that lay ahead Maria told me it would be a really hard October, and that I will realize I need more help with him.
By January, I will have to hire help or make some changes in my living arrangement – March; he will really be lacking in memory and cognition. Then in October 2017 she didn't say it, but it sounds like he may be at the end of his journey. Oh I just hate this …
She said when I was 29. I had a karmic experience – or started one. So true: "Problems with an abusive marriage – culminating in me leaving by picking up my kids and leaving everything behind. It was almost as if it wasn't even a choice anymore – Like god picked me up and took us away from the situation… with nothing but clothes and kids (material things can always be replaced) yes, I would say that was a Karmic situation.
She said I am now going through another one, and it is hard. I guess it is in the stars, but it sucks…