This product has helped my husband it is magnificent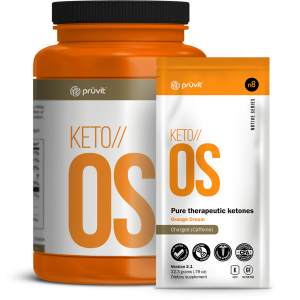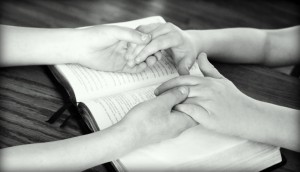 Dementia is devastating but I have found a resource that is helpful for all caregivers.
My daughters just send me a website that talks about Turmeric being able to help with brain regeneration. How exciting…
Long considered impossible to accomplish, new research reveals how a simple spice might contribute to the regeneration of the damaged brain.
There are different types of Parkinson's one of them is particularly heinous it is called Parkinson with Lewy Body syndrome – it masks itself with Parkinson like  symptoms but it really affects the brain – it is the second most common type of Dementia after Alzheimer's. That is what we are dealing with in my life – my husband is battling this.
 Great Website  on Lewy Body Dementia – Fantastic Information
I am using coconut oil here is a video about it.
Care for the caregiver
One of the most important ways that you as a caregiver can help the patient with LBD is to make sure you also take care of yourself. If you don't get the physical and emotional support you need, you won't be able to provide the best level of care, and you face becoming overwhelmed. Help yourself cope by learning ways to prevent burnout, garner your own support, and improve your state of mind.
Ask for help. Reach out to other family members, friends, or volunteer organizations to help with the daily burden of caregiving. When someone offers to help, let them. Taking regular breaks does not mean you're being neglectful or disloyal to your loved one. Caregivers who take regular time away not only provide better care, they also find more satisfaction in their care taking roles.  
Schedule daily mini-workouts. Regular exercise releases endorphins that actually keep you happy. Try ten-minute sessions sprinkled over the course of the day if you can't block out an hour away.
Keep up your social ties. Stay connected to friends and family and welcome the support they give you. This will lighten the load of care taking.
Talk to others in similar situations. Caring for someone with dementia can be very hard work—both physically and emotionally. Joining a support group can provide a welcome opportunity to speak frankly about your experiences with other caregivers.
Learn how to manage stress. Caregiving for a loved one with dementia can be one of the most stressful tasks you'll undertake in life. Relaxation techniques such as deep breathing, meditation, rhythmic exercise, or yoga can help reduce stress and boost your mood and energy levels.