A new year, a new decade, a new life. I decided to stay home this year on New Year's Eve. I just wanted to be alone with my thoughts and assess what I wanted ahead and what I had looking back.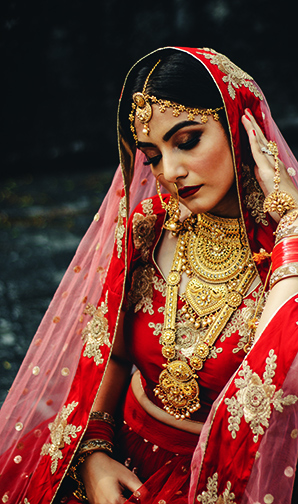 I vividly remember when we bought our house (20yrs, ago), Aziz decided we were going to have a New Year's Eve party!! He took charge, and I went along for the ride. Our downstairs was designed for parties. It had a small area for a kitchenette, family room. Then a vast place with speakers – sound system and a space in front that where live musicians would play musical instruments such as the tabula (drums) and various other devices. We would have a full buffet, and one year our last visitors didn't leave until 6 in the morning.
The women did dress beautifully. The dresses were tailor-made with the most delicate fabrics, beautiful colors, glitter, rhinestones, sequins, and more. They always word jewelry in 24 kt gold to us Americans it doesn't look real but it is. I was often asked why I didn't buy a sari or other Indian attire to wear. Often people would go back to visit family in Pakistan and wanted to bring me a dress back. I think the clothing is beautiful, but I could never feel comfortable wearing it because I felt like I was phony when I was not from their culture.

I know I will never be part of that world again – those fantastic memories that I shared with Aziz are forever etched on my heart.
We went to multiple dinners and parties throughout the year. It didn't matter if we were going to someone's house or to a restaurant they always dressed to the nines. One thing that was more spectacular than anything else was the weddings they would put on for their daughters. I swear they would mortgage their homes to put on such an enormous celebrations. It would usually last several days with unlimited amounts of food, dancing, toasts, and very festive.
Courage – 2017 Word of the Year