Something as simple as going to my high school reunion is close to impossible…
My life is getting extremely difficult, I am just totally burned out, and this care taker job is not for the faint of heart. To find someone to sit or be with my husband is so hard it's like pulling teeth.
My 40th high school reunion (boy am I old!) took place last weekend.  I wanted to go but I had to piece together people to take care of my husband and I only was able to go for a few hours.
I was so angry when his brother told me he would take him to church but then pawned it off on his sister who is already telling me she cannot help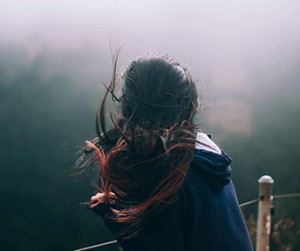 because she is too old, not feeling good etc.… You think it she said it.
From 4 in the afternoon until 8:30 he was with 3 people – all in his family but who really seem reluctant to help in any way. I feel I forced it on them – I wouldn't take no for an answer.  You would think that someone would just help take care of him for that many hours.
The actual festivities started on a Friday and ended Sunday afternoon. I was only able to go for the dinner on Saturday afternoon.
The reunion was really fun – I took my brother, and the best part was a tall handsome man came up to me (I didn't recognize him or remember him) and said you are so pretty Pamela, can I give you a hug.
Of course – I said, and then he proceeded to tell me how he was totally enamored with me in high school and thought I was so pretty. He was too insecure to ask me out. He was my secret admirer. We chatted for a while and then I had to leave.
I couldn't help but entertain the thought – if he did ask me out my life may have been completely different. I had so many struggles with the choices I made as a teenager, and my life was not easy…
I left the reunion feeling pretty good about myself – but wondering how my life may have been different.