Real Love – True Spiritual Lasting Forever
I know I made the right decision when I walk into the room and his eyes light up, and he gives me that big beautiful smile.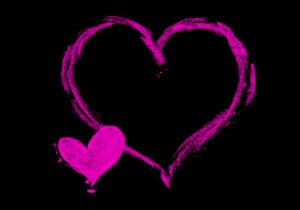 When he can see me when he wakes up in the morning and goes to bed at night.
When he says come over here – when he is waiting for me to come home.
When he has the dignity and love he deserves – and can get only at home.
"I love him so much – this is what real love is."
Pure unadulterated LOVE