It is Christmas day, and I must say a really sad one.
I kissed my husband on the cheek and said Merry Christmas – knowing he probably doesn't even know it is Christmas.
We had a family party at my daughters, and I loved seeing all my grand-kids but as Aziz sat on the recliner with a blank look in his face, it was heart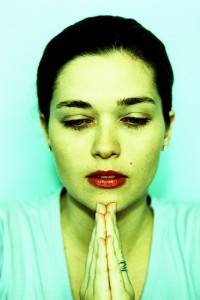 breaking; I just couldn't feel joy.
I am so thankful for my family for being there for me. My brother came over and drove the van to the family party that was 1 ½ away and drove home. It was very emotionally exhausting, and yesterday I didn't even want any company at all. I slept until I had to get up and get my husband dressed – around 11.
Usually, I get up several hours earlier so I can clean up, get dressed and ready for the day before I get him up. Getting him up has gotten harder and harder because he doesn't know how to stand up – he pulls back instead of going forward. Usually, I get him up and put him on the seat of the walker, take him to the bathroom, so he can swish, and brush his teeth but sadly. Sometimes he forgets how to swish or brush his teeth.
I feel this is the last Christmas I will have my husband and I cannot help but feel like crying. I think the fact that my sister committed suicide on Christmas Eve doesn't help even if it was 35 years ago. It never goes away.
I just have to believe there is a reason and leave it in God's hands – but boy is it hard.