Getting a power lift recliner is worth every penny – it gives my husband comfort and helps me as the caregiver.
One of the CNA's suggested that I get a recliner it would be much better for him to sit in and when he gets tired, he can snooze until I have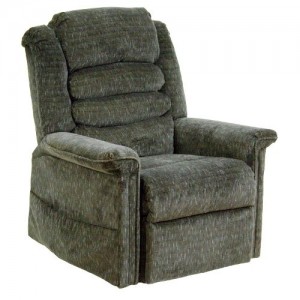 help getting him up. Well, why didn't I think of that!
Thank goodness for those that come in and help – they are a god sent. It has gotten so hard to get my husband up to a standing position that it is a real struggle. Since I have hurt my arm, I have people come in at night to help me put him to bed.
We now have what is called a power lift recliner so it goes into a standing position it is so helpful and when he is tired he just lays back…
If you have someone who is limited in mobility and you want something comfortable for them to be in when they get up – I do suggest this power lift recliner whole heartedly.
I wish I had thought of this months ago.