It had been 4 months since I have had a haircut I was looking like a shaggy dog – I finally had someone come in for just one hour, so I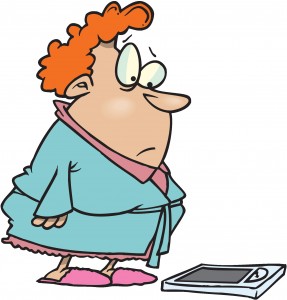 could get my hair cut.
The beautician was commenting on how broken my hair was – she had never seen it this way.  She said it could be because of stress, who knew not only would my hair fall out – it would become brittle and broken!
My hair is also falling out at an alarming pace, thank goodness for Joan (Joan Rivers Great Hair Day) !  I have  tried many products but hers works the very best, a bit pricey but worth it.
Since I am now getting fat and "bald" I decided to go and get some supplements that may help – Costco here I come. I found it "Beautiful Hair Skin & Nails" is what it is called.
I went home and opened the bottle to take the supplement right away. You would not believe what I saw – the most beautiful pills I have ever seen! Seriously – small oval shaped that were a dark silvery pink. I just had to laugh "marketing" yes, yes I thought that was exactly what I need a beautiful pill to give me beautiful hair.
I had to laugh out loud… "Only In America"