It is hard to understand the pain if you have not been through it – my house is beautiful but so empty. It was built for us – and now there is no we just me…
I have been staying up at my daughter's house quite a bit and really love being with my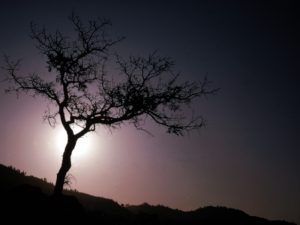 grand-kids. But I always feel I have to rush back home but for what?
I realize that I have no one that is waiting for me, I know intellectually but still feel that tug of my husband waiting at home for me.
He loved me that much.
He wanted nothing more than to have me buy his side. It made him happy and how can I ever replace that type of love. From a man who didn't show his emotions on his sleeve. From a man who had a hard time trusting or giving up control of his own emotions.
His eyes would light up when I came into the room and a big smile came across his beautiful face.
We obviously had our problem and some that were really difficult but we weathered them all because our love was just that strong.