Life moves on …
I would think the pain would dissipate, and at this point I could go on with my life with the understanding that there is no other way but to move on. I was wrong it feels like I am going backwards after eight months I miss him more than ever.
Sunday morning I woke up to the memories of how we use to spend our weekend and on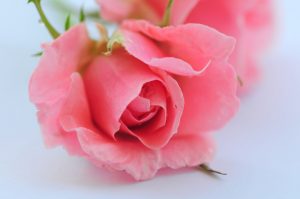 Sunday, we would watch all the show about politics IE: Meet the Press, Fox News Sunday, etc.
We have a huge TV that my husband put on our bedroom wall, and so we would just cuddle and lay in bed.
When I got up, I would make coffee and breakfast and once in a while  my husband would talk me into going to church with him…
I was looking through some old journals and found a couple of poems he wrote for me I am going to share one with you today. Now keep in mind English was his third language,  it is so beautiful…
1995
You have always been very warm and caring
You have always been very sweet and giving
That is why you are always so very beautiful whenever I see you.
You look like a dream of a poet.
Like a blossoming rose
Like the talk (sparkle) of a diamond
Like the candle light in the church
Whenever I see you.
You look like the morning light
Like the sunshine of winter
Like a red delicious apple
Like a cold breeze bringing Tricia cologne
I love you!
Twenty-three years ago, he wrote this to me; I am so glad I found it. It makes me happy and sad all at the same time…