"My sadness is deep and raw.




My heart bleeds,


I want to thank my family


For helping me breathe"
My daughter decided to come to my house for Noah's birthday, my grandson is turning 9. They were going to hold it in Idaho Falls but because of recent decline of my husband, they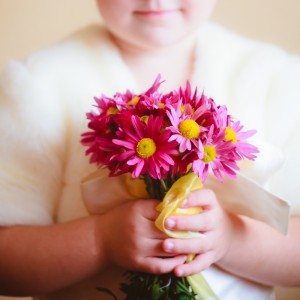 wanted to spend the time down here. Then my son wanted to bring his family down as well so I had all 6 little grand kids here. Noah is the oldest.
It was amazing, totally amazing when the grand kids came my husband had the biggest smile upon his face. I have not seen that smile in a long-time  – it lasted a good 30 minutes not kidding the kids were kissing him and holding his hands.
I have such caring children – they are not children anymore one is 36 and one is 39 but they will always be my children Everyone doted on grandpa  they  sat with him held his hand talked to him.
His eyes are so dull but that smile – it made me so happy. And it made him so happy to have the little ones around loving on him. I love my kids they are so thoughtful and loving it made my day…
My brother came as well; he came early in the morning on Thursday to be with us. He also lives out of town.
I am so thankful to have my family by my side – I don't know what I would do without them …