I am having a lot of problems remembering simple things – at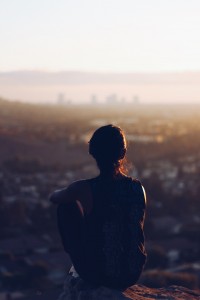 night I cannot sleep so that is no help. I finally made the decision to put Aziz on hospice. The nurse will be coming over tonight, so I can sign the paperwork.
Yesterday was not so good; my back was hurting and I was very down and frustrated.
Trying to get my husband out of bed was hard. He just didn't understand what he needed to do.
He is pulling back instead of letting me help him sit up, so much resistance. He thinks he is doing what he needs to do. It makes me so sad.
Now that I have decided to put him on hospice, he will be getting the equipment he needs, and I will be getting more help. I really need the help…
We are going to call it comfort care; it is so much better and doesn't sound like I am putting him on death row… That's how I feel…