Connecting with people who can support you through hard times is invaluable.
In life, there are little gifts that appear and make a big difference.  It happened to me when I met a person whose spouse is also terminal. There is nothing like being able to relate to the feelings and emotions with somebody that truly is going through the same thing.
Sadly, it only lasted about a month but during that time I was able to really start to feel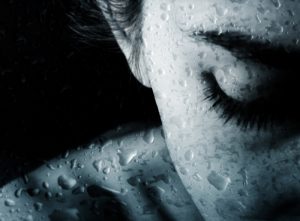 like what I was going through was normal, and I really appreciated the deep emotions that we shared, the encouragement, support and cheering on that made my days a bit brighter.
My emotions are so close to the surface, and the last correspondence made me really tearful and sad. That is silly, to put so much into someone when I knew them such a short time. But that is what happens when you go through this kind of thing. Any sliver of hope or ray of sunshine that comes your way you cling onto for dear life because you don't know if the sun will come out again…
I thank god for putting people in my life that made a difference in this difficult time. And I especially am thankful for giving me a friend who provided me a lifeline no matter how short the time was…